We use cookies! By continuing, you're agreeing to our cookie policy.

Learn More.

Remember to read the

F.A.Q.

before posting in the Support section/Portal!

Dismiss Notice
Dismiss Notice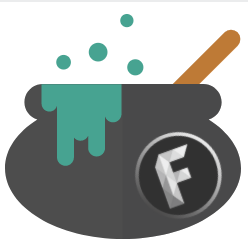 Share your Halloween related videos (any genre!) to our Media section for a chance to get featured on the official Freedom! Facebook page.
Contests
Monthly Forum Competitions
September Contest Winners​
Congratulations to our September contest winners! We are thankful for all your awesome entries and we are glad that some even joined in with multiple entries. The Forum Team had a lot of fun going through everyone's emojis. And now without further ado, the winners of last month's contest are:
...​
Create Your Own Emoji
September Contest
​
Details for the contest




To celebrate the brilliance of the Emoji movie

For a bit of fun this month we would like to get you all to to create some custom emojis for the Freedom! discord forums.

The winning entries will be chosen for use in the discord for all the Freedom!...